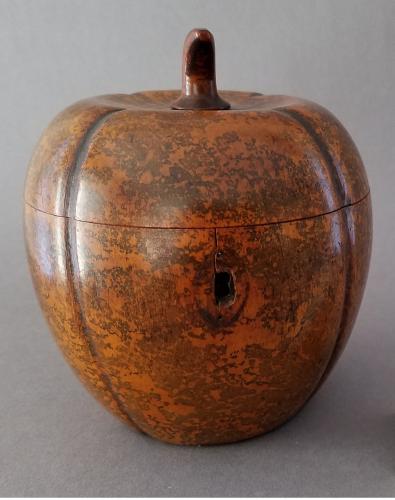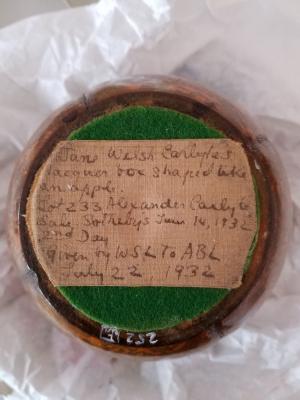 Wilmarth Lewis's admiration of Horace Walpole shaped the library that draws readers to Farmington today. But also in the collection is a small group of objects that document Lewis's admiration of another author—because that author was an admirer of Walpole because, in turn, both of those men admired William Pitt. In his book, Collector's Progress (1952), Lewis quotes excerpts from volume XVIII of Thomas Carlyle's monumental work History of Friedrich II of Prussia, called Frederick the Great (1858–65), wherein the historian praises Walpole as a "recording angel," who was in his lifetime "burning like a small steady light there, shining faithfully, if stingily, on the evil and the good." Carlyle thought him "unusually accurate, punctual, lucid; an irrefragable authority on English points," and said of his observations, "Very curious little scratchings and etchings, those of Walpole; frugal, swift, but punctual and exact."
Among the objects in the library that were formerly owned by Carlyle or his wife Jane is this small pear wood tea caddy in the form of an apple, dating from approximately 1800, which was purchased at auction by Wilmarth Lewis and presented as a gift to Annie Burr Lewis eighty-five years ago, on July 22, 1932.
This article, and others, can be found in the latest edition of the LWL newsletter.