Welcome
At the library....
The  Library is delighted to announce the resumption of its Visiting Fellowships and Travel Grants Program following a one-year suspension due to the Covid pandemic.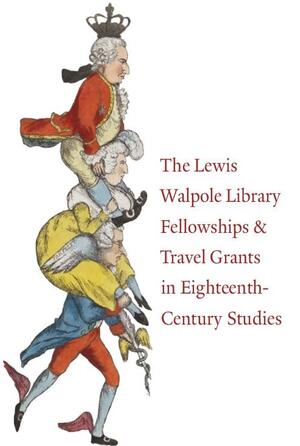 Applications for the 2023-24 fellowship cycle will be accepted beginning Monday, November 7, 2022; the deadline for submitting applications is Monday, January 9, 2023. 
The 2023-24 fellowship year will run June 1, 2023 through May 31, 2024.
For more information about the program, please see our Fellowships page.