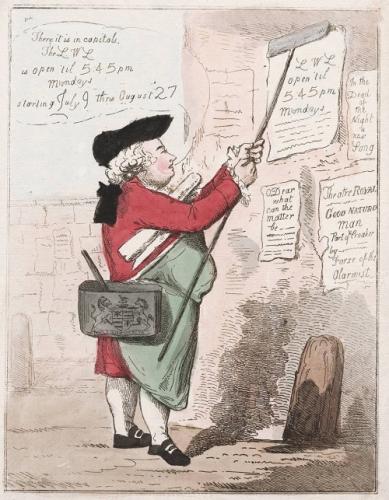 We are excited to announce that the Lewis Walpole Library will be open an extra hour on Monday evenings on an experimental basis beginning July 9 and running each Monday through August 27.
The Reading Room will now be open Mondays from 9:30 a.m. until 5:45 p.m.
We are offering this change in schedule in response to survey results from Fellows and other researchers at the LWL who expressed a desire for more time in the Reading Room. We hope it will make it easier for members of the research community in New Haven, too, to come to the Library in the afternoon and take advantage of the additional hour.
Please note that the last paging will take place at 4 p.m., so plan to submit your requests before then to ensure the collection materials can be brought to the reading room the same day.